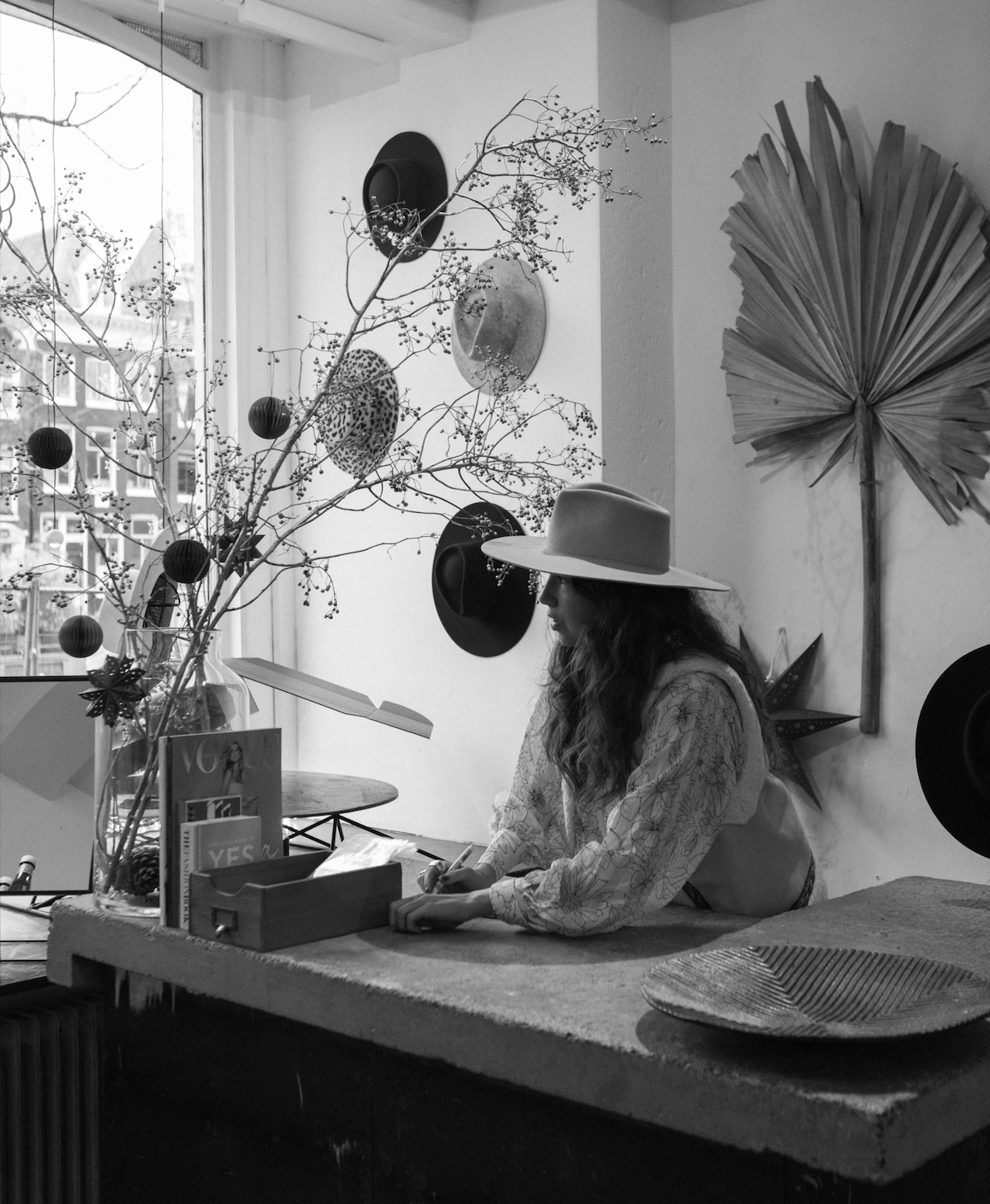 What better way to start a blog than on International Women's Day, right? That's exactly what we thought, so here we go! 
International Women's Day is a day close to our heart.
As a small team consisting of young women only, we are learning and developing every day. Growing together and growing with the brand. Let's say there is never a dull moment and the best way to learn is by taking action!
When Talisa started Old Habits Die Hard in 2015, she knew it was going to be a wild ride. However, that didn't stop her from following her dream, and look where we are now. The brand is expanding internationally! Also, we opened a store in centre of Amsterdam. We cant wait to meet you there and share our love for Old Habits Die Hard.
As a brand we want to empower woman, make them feel fierce when wearing a hat. Let them find and embrace their own individual identity. To be strong, you need to find your inner strength and to avoid getting caught up in the system and act how society wants you to. There is no way you can pull that through without losing yourself at some point. So be yourself and be proud of it!
When you find that perfect hat of your dreams there is nothing stopping you.
You feel like you can take over the world and guess what? You can!
For this year's International Women's Day we made a video with young women who are at the start of building their careers. We asked them the following question: What defines you as a woman?
__________________________________________________________________________________________________________________
Hearing their answers gave us good hope for the future! Let's keep on supporting each other in any way possible, and don't forget to wear your hat! See you in our next blog. 
Love, Team Old Habits Die Hard